"Internal Behaviors Part 2 - - " Available Now!
News! Short film completed "The Spy Barista" for the Inland Empire division of 48HourFilm.com
World premiere at the Jurupa 14 Theater in Riverside, CA August 30, 2013.


"Internal Behaviors" You are what you eat.
Produced by Midi Natural Enterprises - Directed by: Mark Schaefer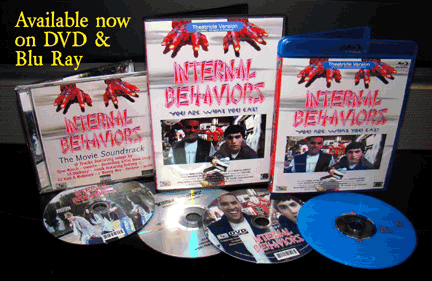 "Internal Behaviors" PO Box 217 Whittier, CA 90608 Phone: 562-365-1297 - Fax: 562-365-1298 – Email Form- Fe
©2005-2008 Super Natural Films - Visit our Trailer page, Myspace page, YouTube, Amazon, NEW! Rent or Download, and our IMDB page.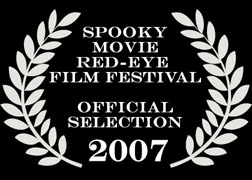 Credits Internal Behaviors part 1